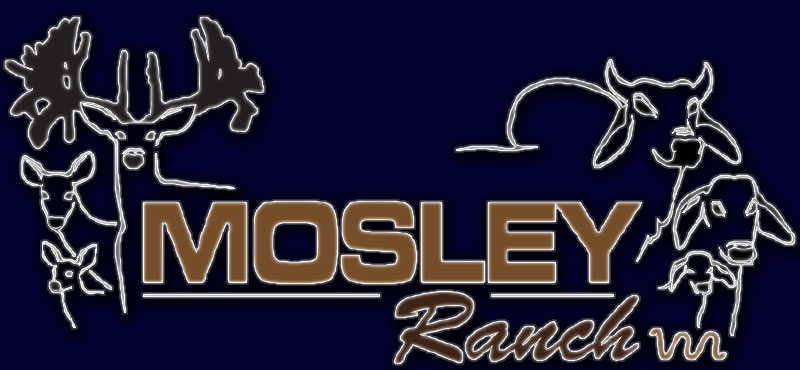 White Tail Deer and Brahman Cattle
The Mosley Ranch was established in 1989 in a small town called Trinity, Texas. It has since been moved to Highway 21 East, near Crockett, Texas, where it is owned and operated by Vernon Mosley Jr. The ranch consists of 1800+ acres of the best East Texas habitat available.

The land ranges from hardwood and pine timber, to hay meadows and open grasslands. The ranch also has over twenty stocked ponds and lakes that are excellent for fishing.
Our cattle and deer operations offer some of the finest genetics available.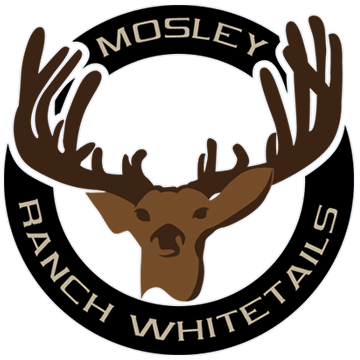 Our Deer Breeding facility is in a class of its own.
We have some of the most superior bloodlines in the industry today.
We offer Deer For Sale.
Contact us for more information.
Mosley Ranch Cattle Operation.
We raise pure-bred Brahman cattle.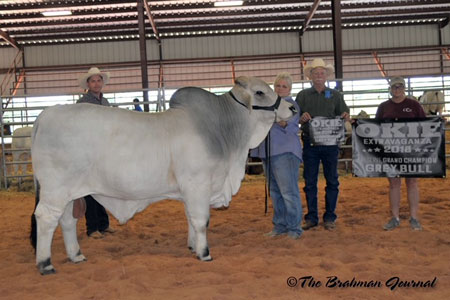 Our goal is to sell the best replacement type heifers on the market. We offer open heifers, bred heifers, and pairs for sale.
--»» Mosley Tree Farm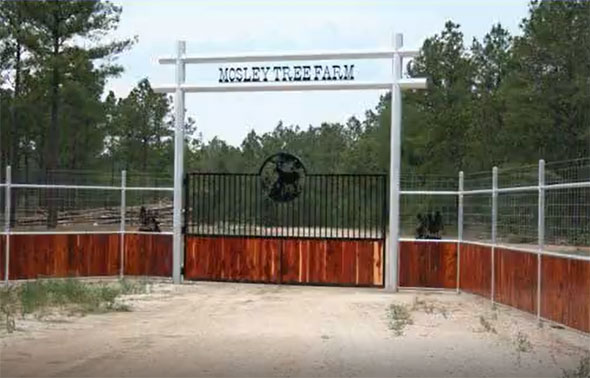 Deer Farming | Hunting Supplies | Mosley Tree Farm | Cattle
Mosley Ranch
10423 State Hwy 21 W
Crockett, TX 75835

Phone: 936-624-DEER (3337)
Email Us